There are several plugins out there for supporting Spring development in NetBeans, but the
by Alessandro Falappa seems to be the most feature complete. At the moment installation must be done via manual download from here but that should be fixed soon.
You'll get a really nice Spring property support: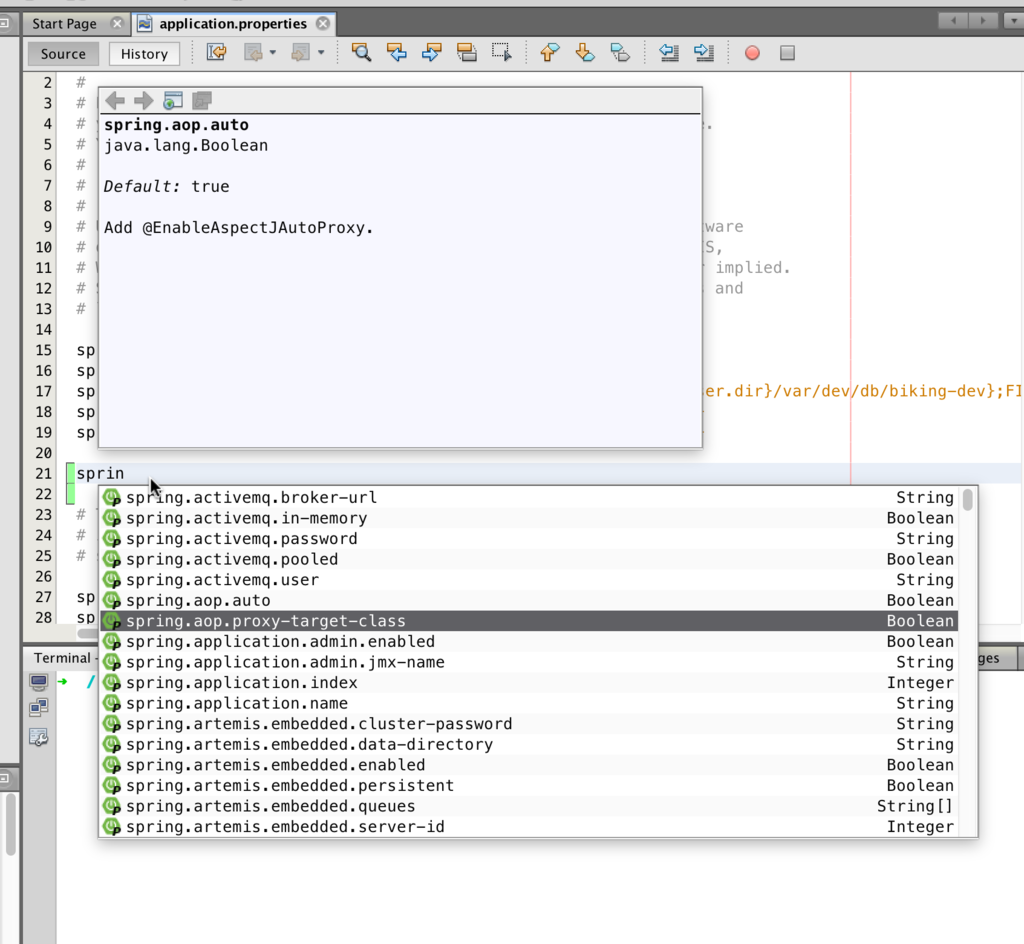 Great integration with start.spring.io: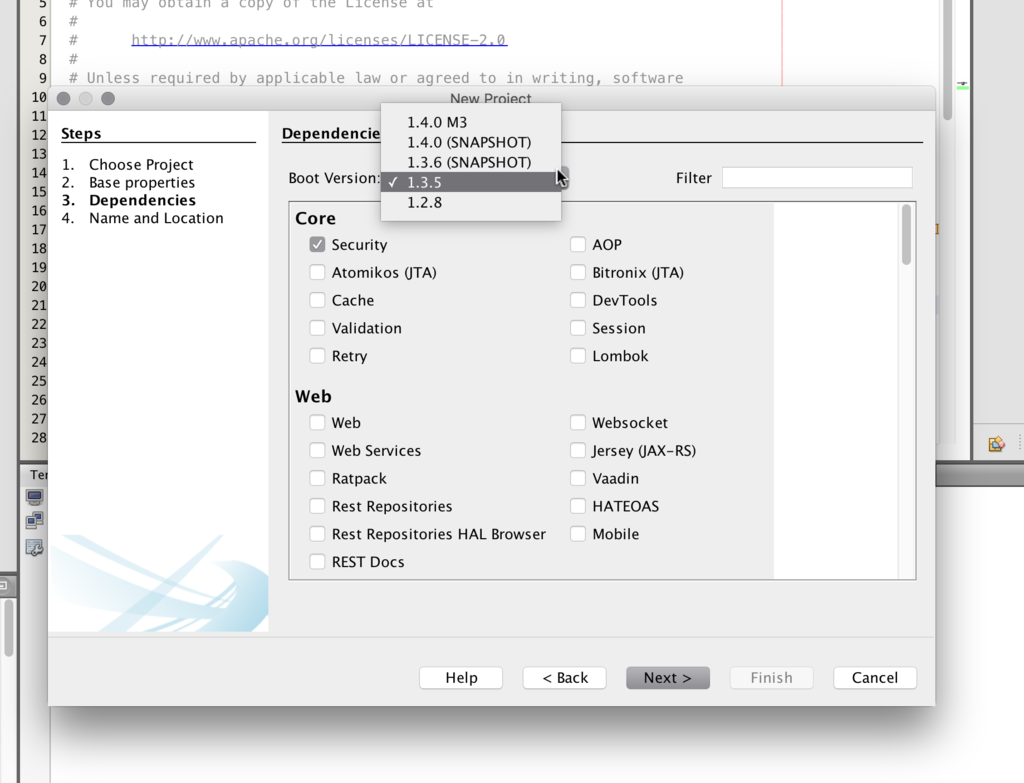 And also some useful templates for different Spring artifacts (just one hint, Alex, make the suggested name uppercase):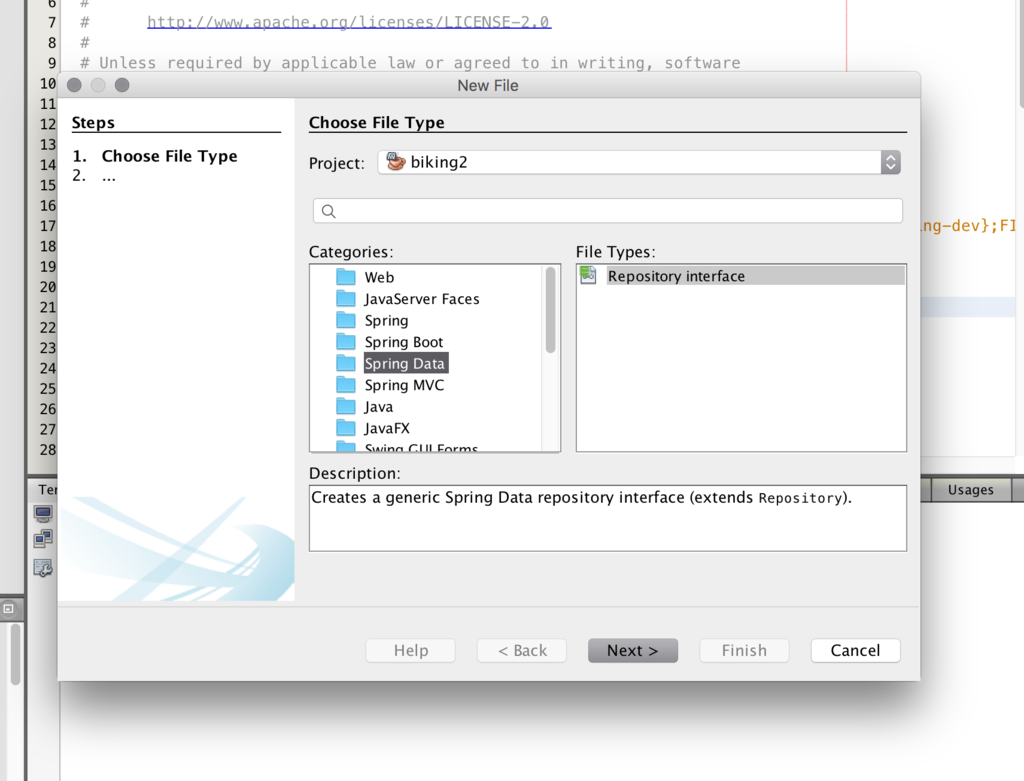 I'm gonna pass this on to my colleagues and friends, I think it's a very great addition to NetBeans.