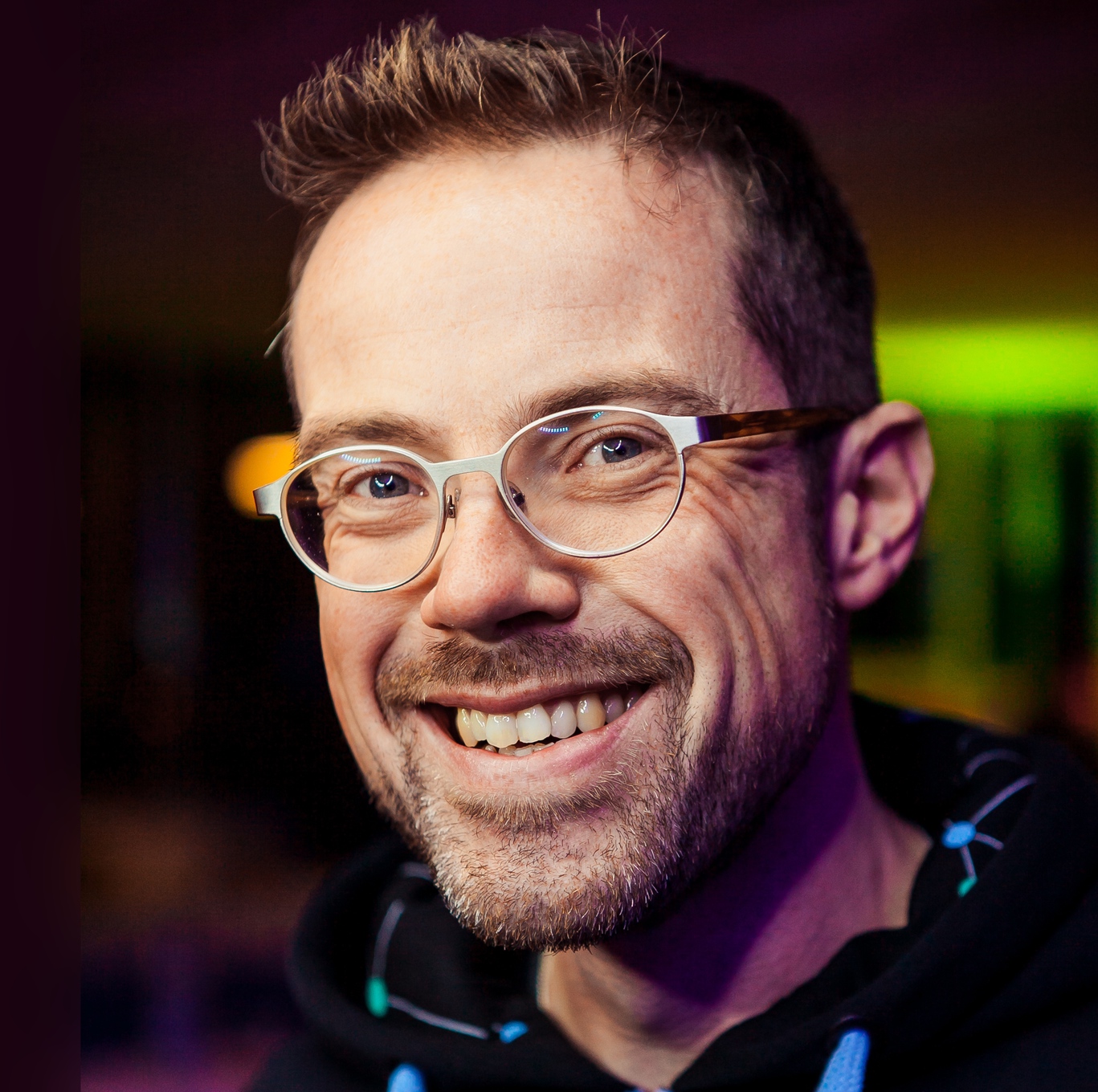 I am a "Mathematisch technischer Assistent" with a strong background on Database Design, SQL and PL/SQL Programming as well as on Java and Ruby. I'm a certified Java programmer (OCPJP 8.0) as well as a certified PRINCE2® practitioner. Coding is one part of software development, architecture and the documentation thereof another. I am a certified professional for software architecture (CPSA-F).
Everytime i ran across some troubles concerning software, development or compiling stuff, i always get annoyed if i didn't write the solution down. So i opened this blog as my personal scratch pad for some more or less usefull solutions i've found or developed.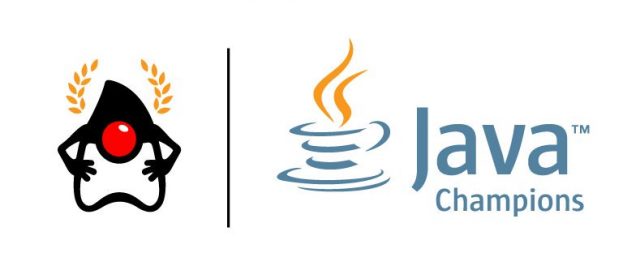 Since 2016 I am a member of the NetBeans Dream Team and since 2018 I am a recognized Java Champion, an achievement that has made me extremely happy. I work as a software engineer at Neo4j.
In April 2019, Oracle invited me to be part of their Groundbreaker Ambassadors program, supporting me in promoting Java and the ecosystem even more.
If you like, have a look at my current CV:
A CV including certificates is available at request as well. You may not redistribute or share my CV without my written permission.
Books
I co-authored arc42 by example, a collection of uses of the arc42 template for architecture and I am the author of the bestselling, first German book on Spring Boot: Spring Boot 2 – Moderne Softwareentwicklung mit Spring.
Contributions
Thanks to our great open source community, I could actively contribute to many of my favorite projects. Among them are Spring Boot since very early on, Spring Security, Testcontainers for Java, some of the Spring Data modules and many more.
Working in open source also means connecting with and connecting people. Being able solve problems, get ideas across projects its invaluable. For the projects itself but also for personal growth behind beaten paths.
List of talks
I do talks usually with a corresponding GitHub repository, but I also have a Speaker Deck as well.
Other publications
Other activities
JavaLand 2017: Part of the program committee
JavaLand 2017: Organizing JavaLand 4 Kids (Mentoring a group of about 20 kids programming Lego Mindstorms)
JavaLand 2018: Mentor for the newcomers program at JavaLand 2018
JavaLand 2018: Part of the program committee
JavaLand 2019: Mentor for the newcomers program for JavaLand 2019
JavaLand 2019: Part of the program committee
You'll find a list of featured and noteworthy posts on the start page.
In case of any questions, drop me a line at michael@simons.ac. You may also add me on LinkedIn or XING, but really, follow me on twitter: